Summer2020
Summertime and the living is...well...it's a little weird this year.
It looks like summer, it feels like summer, and the weather just keeps getting hotter. But this summer is unlike any other summer that we have experienced in our lifetimes.
We don't know about you all, but it is so strange to us how to some degree things are so normal, while to another degree things seem completely upside down and sideways. As we know, the pandemic continues to be in full force and even getting worse in a number of states. Our country is also starting the long and arduous movement towards real, societal change and many times it feels like there is nothing but bad news out there.
We all know that if we really listen and pay attention to what is going on in the world, that there are glimmers of hope and peace all around us. So today, just for fun and a little diversion, we are sharing some of our favorite summertime things. You can also check out last year's list here. We hope that these little lists of ours makes you smile!
A Few of Our Favorite Summer Things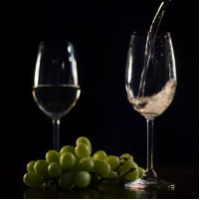 Forget rose all day! Summer calls for this lighter, slightly bubbly wine that is perfect for enjoying the evening.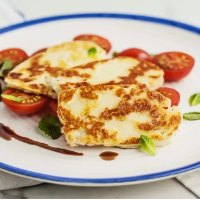 This delicious cheese takes us back to Greece, and this recipe paired with a summer salad is perfect!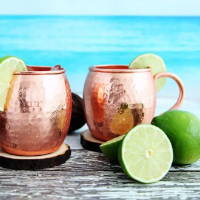 When it's too hot for wine, we love fresh lime, light ginger beer, and a splash of sparkling water over ice.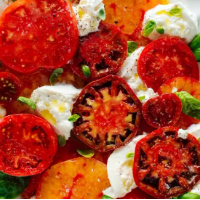 Tomatoes are peaking right now, and this salad from Cookie and Kate is soooo good!
We hope you have a joyous-as-can-be summer!
Love, Erin and Jen